Do You Think It's Too Late For Us? (2018)
Painting inspired by the California wildfires (2018)
Mom Mom (2018)
A year ago we lost my grandmother, Mom Mom. I gave her that name because I was her first grandchild and I couldn't pronounce "grandma" or anything else. I was supposed to fly out to see her and say goodbye, but she slipped away too fast and I guess that's just life. I wrote a short letter for my dad to read to her, which felt a little strange but I know she understood, and I asked him to give her a hug for me. At the funeral I eulogized her for my cousins, my sisters and I, which was one of the greatest honors of my life.

I miss her so much, she had the kindest heart of anyone I've ever met and every day I try to follow in her footsteps. And she was always so proud of me, and loved me even when I couldn't figure out how to be proud of and love myself.
I try to carry her with me during the hardest times, because I know she lived a much harder life and lost so much.

I painted this for her a few months ago and wanted to share it. It's called "Mom Mom" and it reminds me that she'll always be with me even though I can't see her anymore.
Now What? (2018)
Graphic Novel: GHOST TAPES (2018)
A full page bleed from my mini graphic novel, Lost Tapes.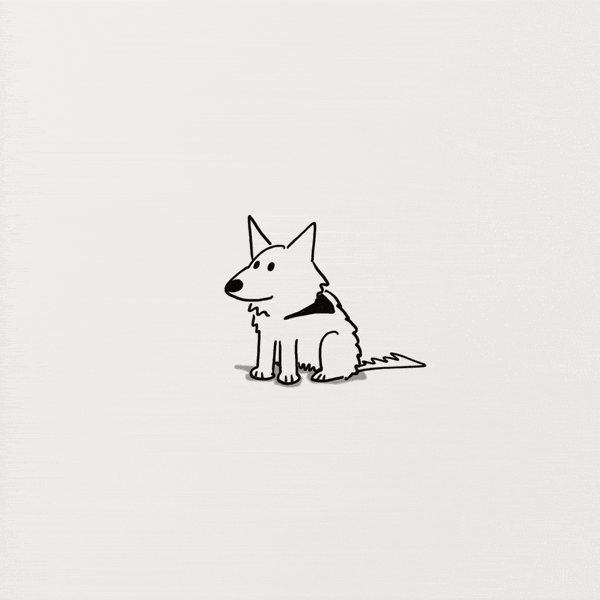 Cubes (2019)
Unused art from an ICXR project.